Animism, Ecology, Folk tales, Olle Möllervärn, Shamanism
Olle Möllervärn: Bear Culture – A New Approach to Bear-Human Relations in Scandinavia #41
Of all the creatures of the forest, the bear holds a place most dear in the hearts of ancient Scandinavians. New animist thinking and perspectives on how our forebears related to the world around them as well as the concept that personhood and culture is the baseline of existence for all life, ignited a spark in Olle Möllervärn's mind during his Religious studies.

His fascinating master thesis on "Bear Culture" is the springboard for this podcast episode where we delve into folklore and tradition with both the bear and the human as our guide, and the fascinating borderland that emerges between them.
Olle Möllervärn's Bear Culture – A New Approach to Bear-Human Relations in Scandinavia MA thesis

Thanks to Björn Ola Lind for letting us use bear recordings from the Finnish-Russian border in the intro and outro.
SUPPORT US
https://www.patreon.com/IntheBorderlands
https://www.brittle.one/
https://smarturl.it/inanna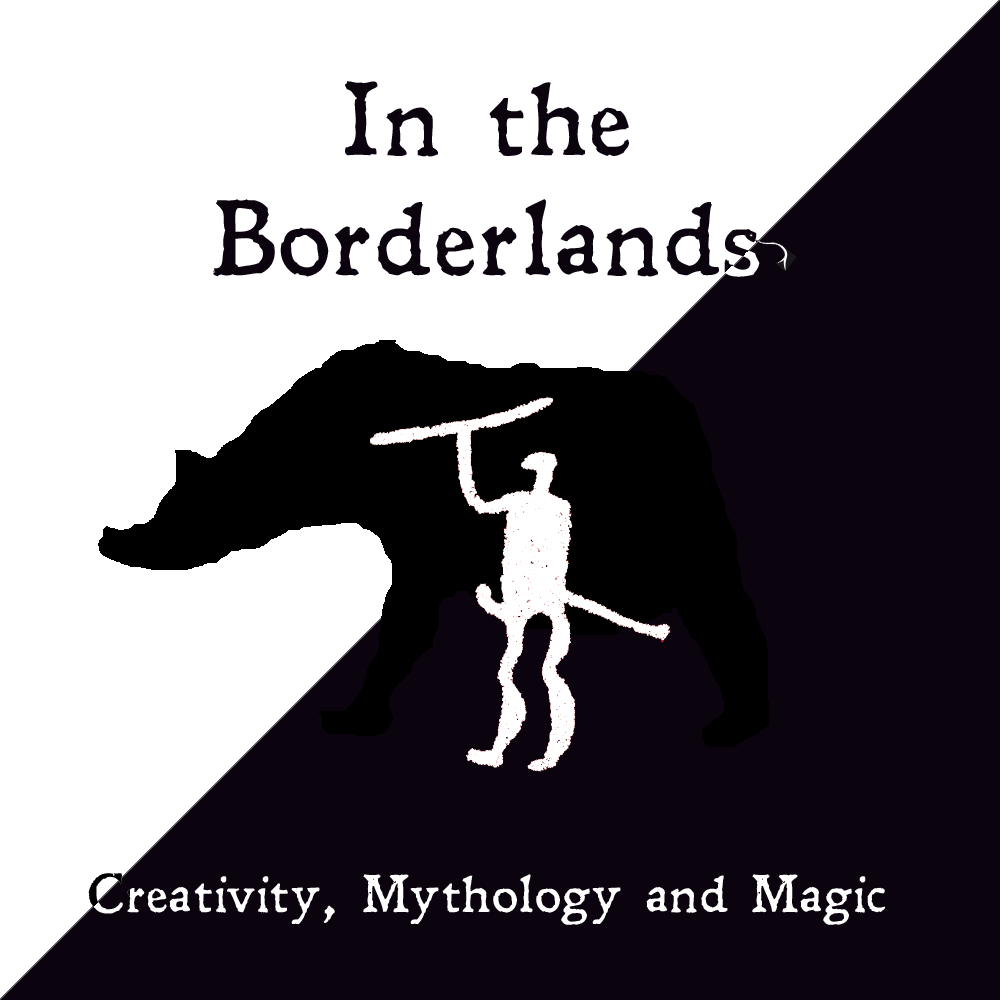 REFERENCES
Sámi
Animism
Nordic Animism
Book: Animism: Respecting the Living World by Graham Harvey
Article: Cosmological Deixis and Amerindian Perspectivism by Eduardo Viveiros de Castro
Brothers Grimm
Story: Bearskin
Ursa Major
Saxo Grammaticus
Lieaibolmmai
Skogsrå
Mary
Noaidi
---